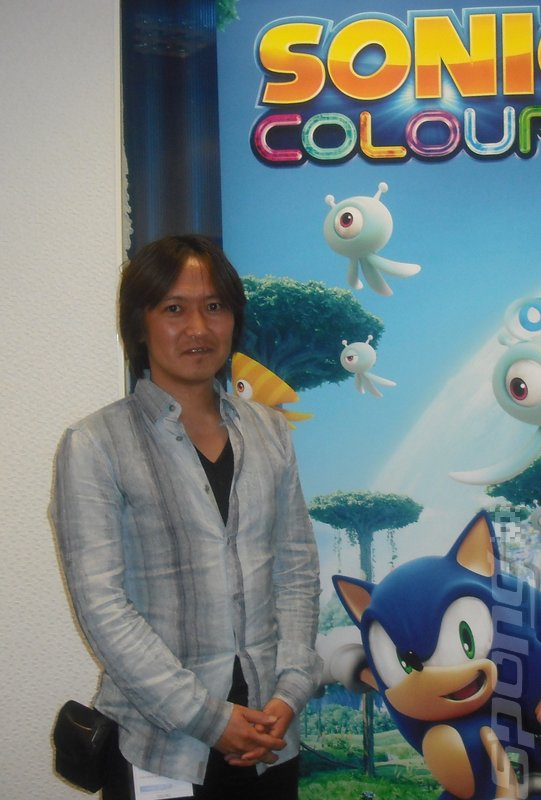 In an interview with Sonic Team head Takashi Iizuka, GamesTM Magazine reaveals that the man behind upcoming titles Sonic the Hedgehog 4 and Sonic Colours "would personally love to make a third NiGHTS game".
Iizuka also reveals that he has considered making both Tails and Knuckles games in the past: "I actually considered making a game like Knuckles Chaotix at one point, but Sega has unfortunately not given me the green light to do so."
Although there are no current plans to make either title, the interest of the head of Sonic Team could mean that there could be a possibility for the creation of these titles in the future; something that should give die-heard Knuckles & NiGHTS fans a small ray of hope.
The rest of the article can be read in next month's edition of GamesTM Magazine, available to purchase in the UK from the 2nd of September, 2010.