When SEGA and Sonic Team are hard at work creating the next Sonic experience, some fans of the series are left to fill the gaps with their own creative endeavors. One of the more promising fangames is the impressive "Project Hero" which showcased the possibilities of a fully 3D action platformer that incorporates the best qualities of Sonic gameplay throughout the years.
It had garnered a lot of deserved appreciation and enthusiasm from fans over the past few years, but after a huge make-over, that excitement may have waned for some.
— Hero (@HeroSp2491) August 1, 2020
After some development screenshots were leaked, project leader Hero confirmed that the entire fangame was to be retooled to fit the aesthetic of the Classic Sonic branch of the series, particularly the charming OVA Movie from the mid-90's. In essence, Knuckles has a hat, and we're all for it.
Well, for the most part.
While many showed their support for the change, a number of fans who followed the project expressed grievances and disappointment, in some cases dropping interest in Project Hero altogether. In absolute fairness, most of the disappointed comments express just as much support for the project, however this instance does highlight an ever-growing division between the two designs in the fandom. Indeed, why did they have to change it from Modern to Classic?
It's not uncommon for a project like this to undergo a such a radical change; Steve Taylor's Sonic Islands went through a similar retooling from Modern/Adventure aesthetics and movesets to a much more focused 3D Classic Sonic experience, and even the posterchild of 3D Classic fangames, Sonic Utopia, started development using Modern Sonic assets.
Supposedly, the main issue is that Classic Sonic has been sharing the spotlight with the standard "Modern" Sonic as a separate character for nearly ten years now, and it's understandable that fans who were introduced to Sonic during the mid 2000s might be tired of seeing their Sonic being usurped by a retro one from an era they couldn't care less about. People tend to associate the visuals of the older Sonic games with certain gameplay philosophies that they are related to, and with a Classic aesthetic replacing the Modern one, there's a collective sigh of frustration that the sort of gameplay experience they were expecting is now uncertain.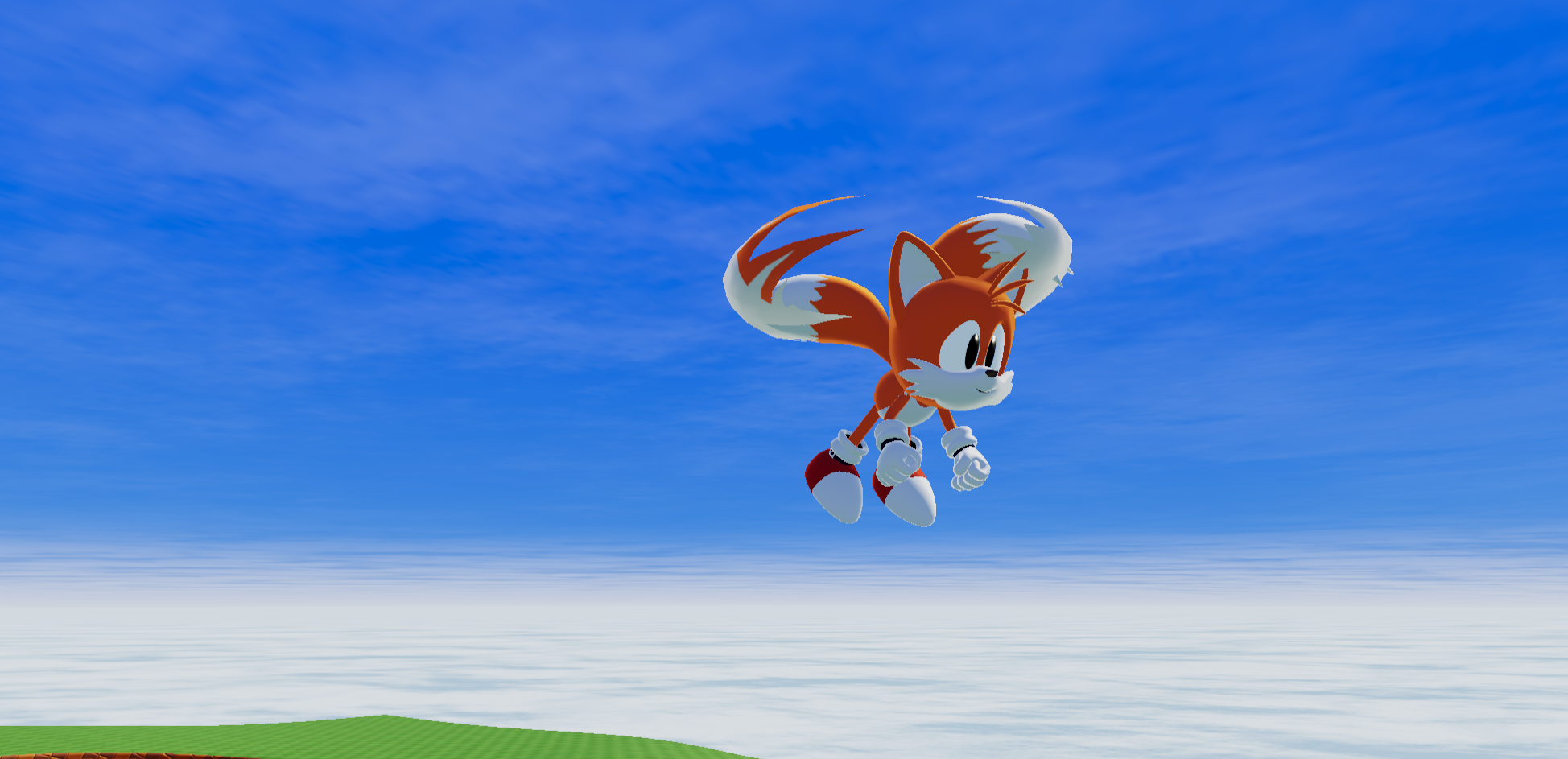 One other potential consequence of a promising Modern Sonic engine being retooled to a 3D Classic one reinforces the mentality that Classic Sonic is replacing "their" Sonic, and there is one less project out there representing him. While Modern Sonic games and media have recently outpaced Classic content with Team Sonic Racing, Forces Mobile and the IDW Comic, the very presence or mention of Classic Sonic still poses a concern to some. Now it's taking hold in the fangame community.
That said, Project Hero was far from the only "Modern Sonic" fangame engine in the works. The Bumper Engine would be used to create Sonic GT, and Sonic Encore brings Modern Sonic into the 3rd dimension as well. Then there's Green Hill Paradise 2, Sonic Spirits Revamped, The Infinity Engine's Sonic 2020, Sonic Adventure 3 and Sonic World, among others.
Ultimately, Project Hero belongs to Hero, and they should be allowed to exercise their creative freedom however they want. While we can certainly sympathize with those who were enjoying the fangame before the announcement, at the end of the day it's more important for fans to help build each other up and encourage one another in a time where the quality of the main games are never certain.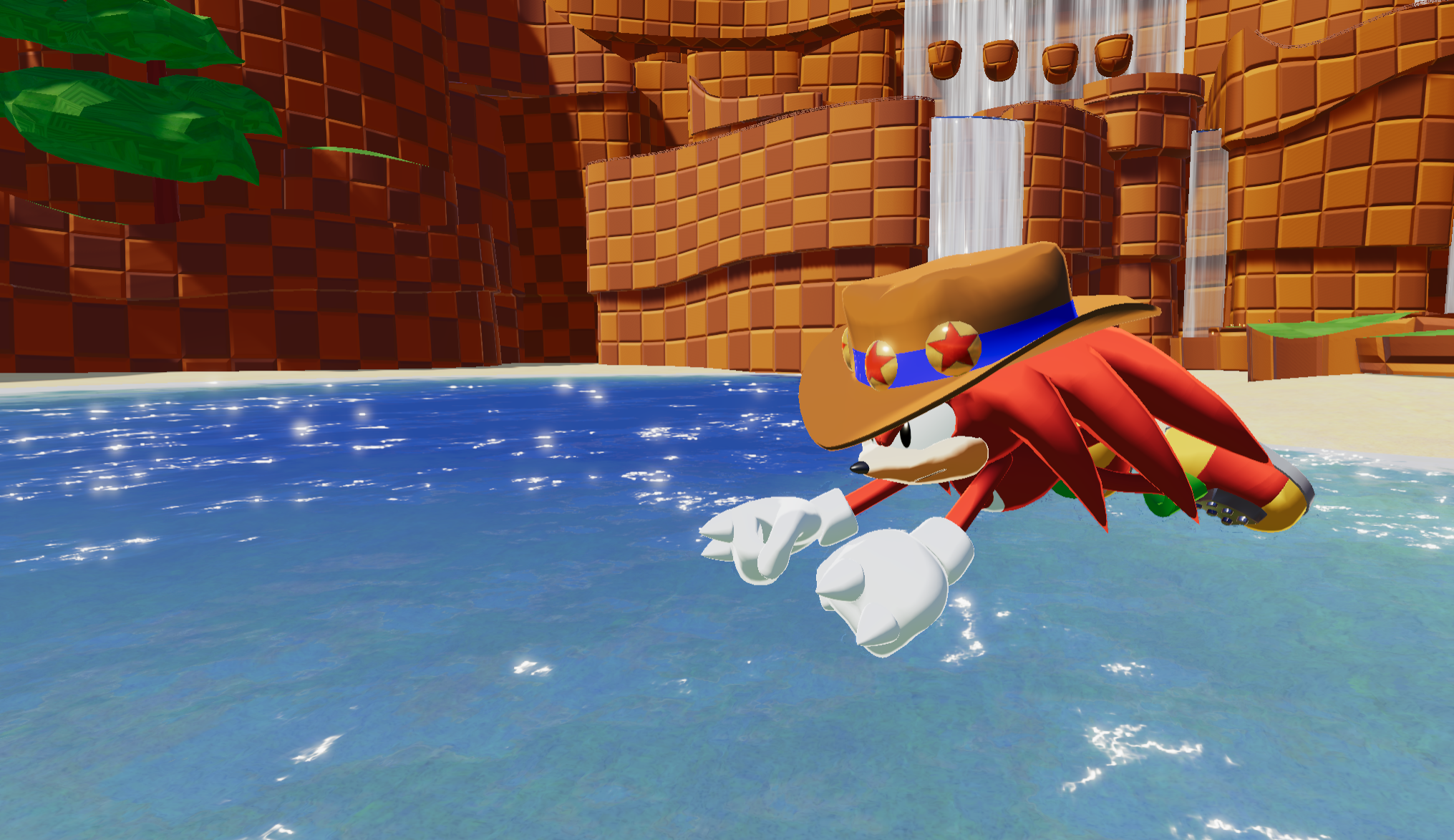 And come on. Knuckles has a hat.