While the Sonic the Hedgehog Movie is pumping out toys and merchandise, there still seems to be room for vintage Sonic apparel! Merchandise and media outlet Zavvi have just announced an exciting new line of shirts and mugs for Sonic and friends, and they all have a charming Japanese aesthetic to them. Also, in a limited time deal, you can snag a Sonic mug for free if you buy two or more shirts.
The shirts feature some traditional and expected Classic era artwork of Sonic and friends, but some of these shirts lean heavily on the original Oshima-style Japanese look.
Best of all, when you purchase two or more shirts, you're able to get a Sonic Mania-themed mug (worth £7.99) for free! Three mugs feature Sonic, Tails and Dr. Eggman.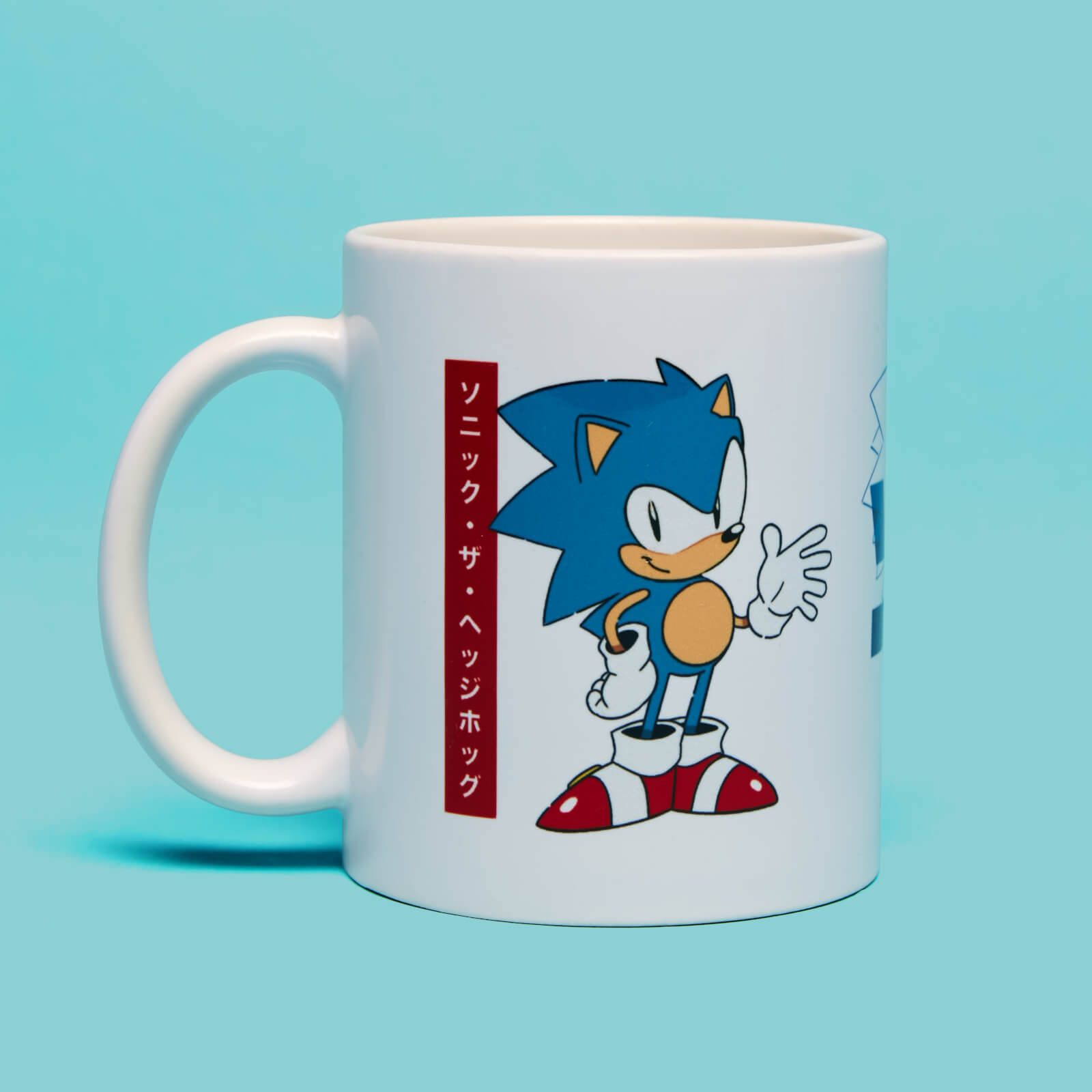 They are now available for purchase on Zavvi's online website, and all merchandise can be shipped internationally.
via Zavvi