The Sonic movie's theme was scheduled to be released at midnight tonight, but Sonic just couldn't wait to get his hot new song onto the internet! Some how, it got leaked early, and it's pretty cool!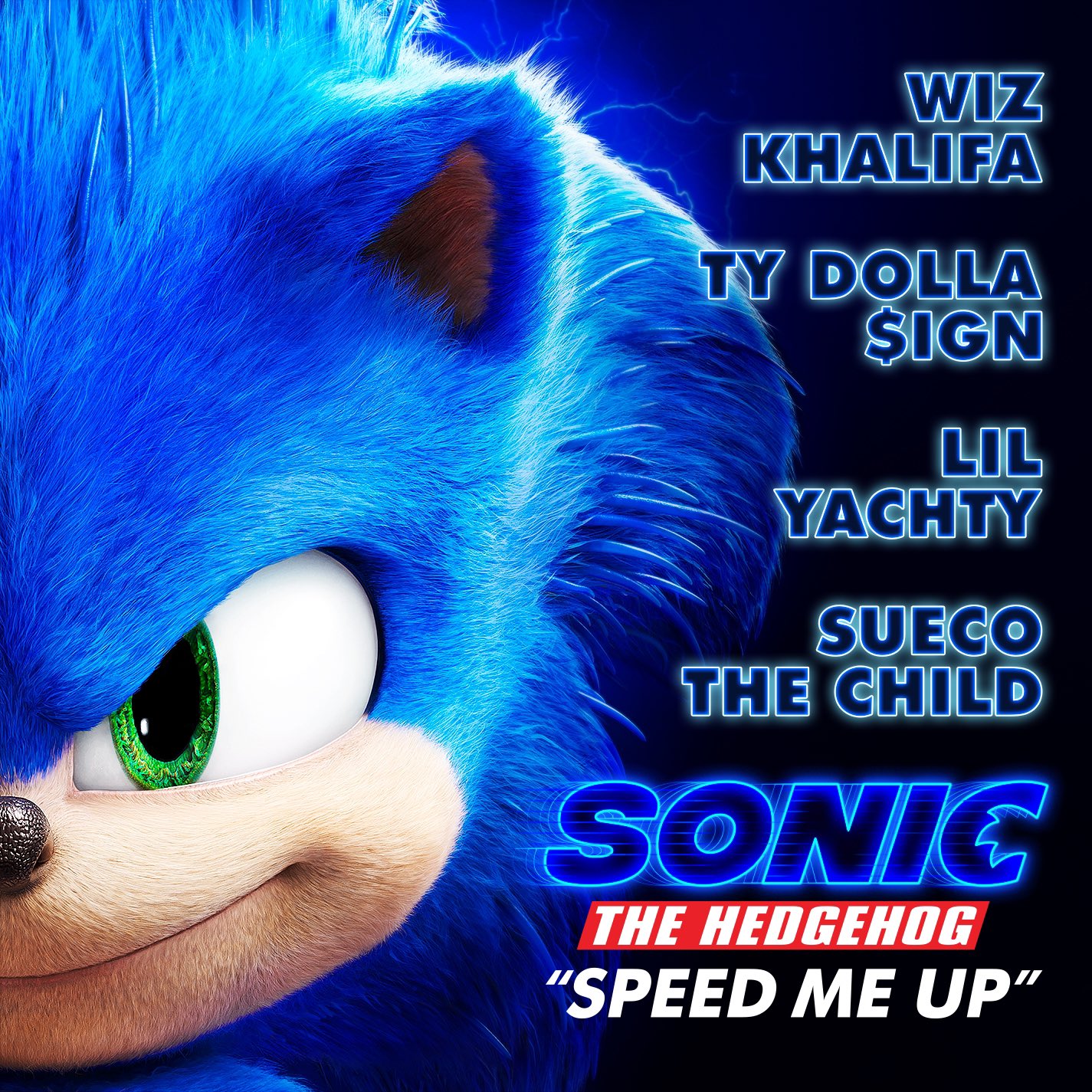 The song is called "Speed Me Up," and is by Lil Yachty, Sueco the Child, TY Dolla $ign and Wiz Khalifa, who has sampled Sonic music in the past in his song Ms. Rightfernow (contains some explicit lyrics).
You can also listen to the song here. Let us know what you think!