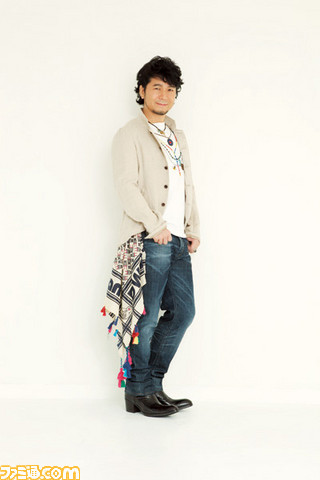 Masato Nakamura, the mastermind behind the original Sonic the Hedgehog and Sonic the Hedgehog 2 soundtracks and member of the popular Japanese super-band DREAMS COME TRUE will be producing a commemorative CD soundtrack to be released over the summer.
Not only will the soundtrack contain songs taken from the first two Sonic the Hedgehog titles for the SEGA Megadrive/Genesis, it will also include a reprint of the original sound demo tapes from both games, along with other bonus tracks yet to be announced.
This will surely be a must-have item for every fan amongst the community, let alone videogame music connoisseurs. Similar to the Sonic Adventure, Sonic Adventure 2 and Sonic Heroes re-release soundtracks, this CD album looks set to only be available to Japan.
Sonic Stadium will keep you up to date as we learn more about this fantastic compilation!