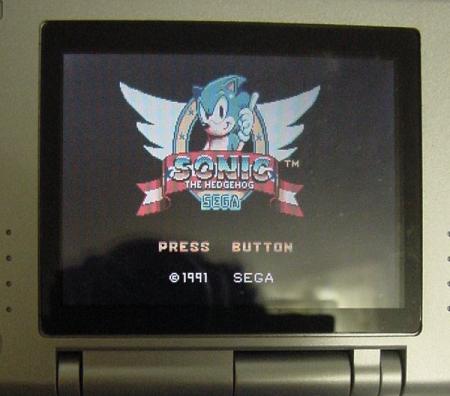 Earlier this week, the GoNintendo blog received a tip from one of its longtime readers, Pezmanmike, regarding the upcoming DS Virtual Console service coming to the Nintendo DSi.  While it has been rumored that the first-party Game Boy catalogue would be apart of the DS Virtual Console service, the Game Gear catalogue is now in the mix as well.
The initial Game Boy rumor surfaced after a Club Nintendo event at this week's Game Developer's Conference.  Pezmanmike backed the initial rumor that Nintendo mentioned bringing Game Boy games to a DS Virtual Console service, but also said that "SEGA was interested" in the service.  "Nothing is set in stone, but [Nintendo] is looking into it," Pezmanmike says.
Will classics like Sonic: Triple Trouble become portable once again?  We shall find out.  Until then, I'll keep playing an emulated version on my Wii.
[From
GoNintendo
]