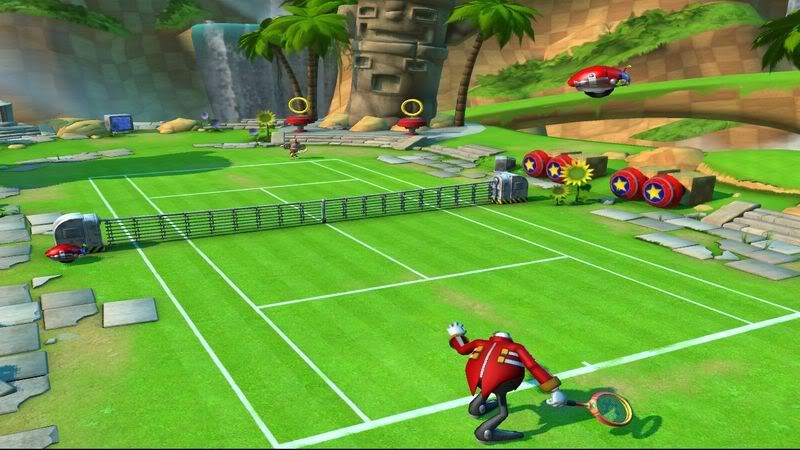 Get a load of- Get a load of- Get a load of this!
Tiscali Games uploaded some new screenshots of the upcoming SEGA Tennis title earlier this week. The new screens show off Eggman and AiAi caught up in the action along with what appears to be the Space Channel 5 court.
Check out the new screenshots here or you can view them from their origional foreign source at Tiscali games here.
AiAi appears pretty fugly to me, but the Space Channel 5 stage looks very fun to play on.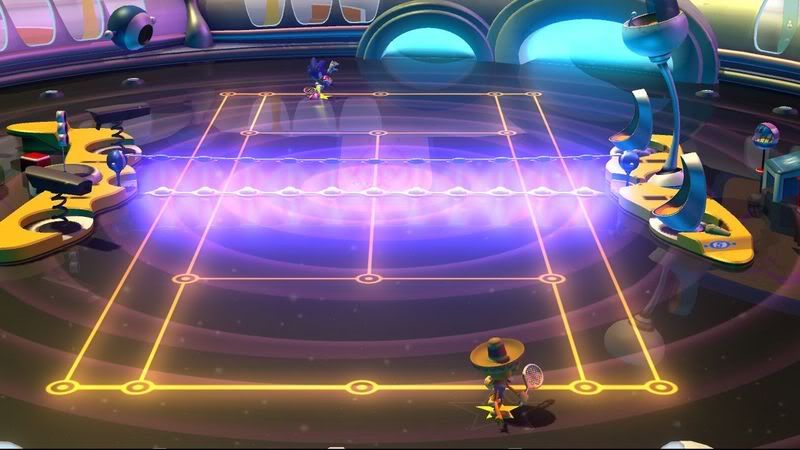 Maybe this is an insight of what Tennis might look like in the future…
Thanks to Merlin Prower for sending the English website link.
Keep checking back for the latest news on the game as it happens!