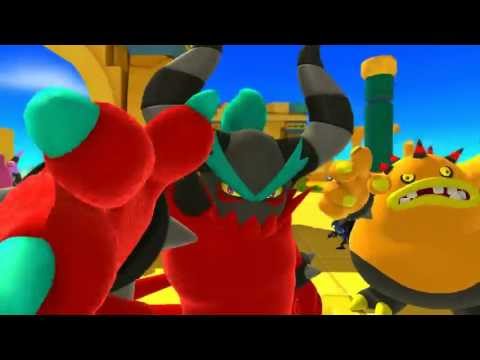 With Sonic Lost World now available in Europe, SEGA has put out one last trailer for each version to showcase Sonic's latest adventure on Wii U and Nintendo 3DS. Lots of gameplay and cutscene clips are shown from various stages of the game, and there's even some dialogue in there. As you'd expect, Sonic and Eggman sure don't sound happy about having to work together.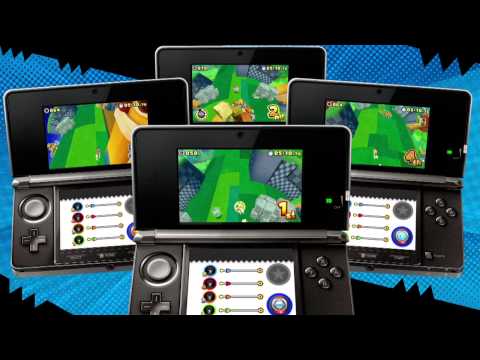 Source: SEGA Europe YouTube Channel
Have you bought Sonic Lost World? What do you think of it so far? Speak out in the comments.