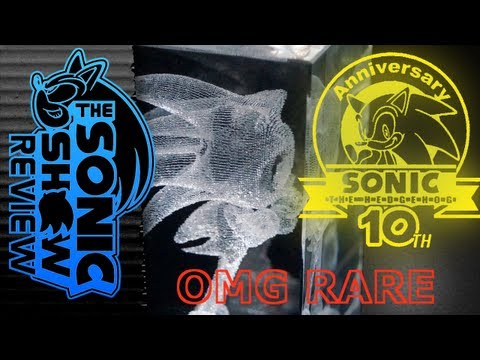 The Sonic Show begins a new series of indepth video reviews of some of the more interesting pieces in the world of Sonic merchandise.
Our new presenter, "JonoD" takes the first review back over a decade to check out the spectacle of the 10th Anniversary Crystal Cube! Rather nice don't you think?
Would you want one? Is it worth the money? Share your thoughts below!