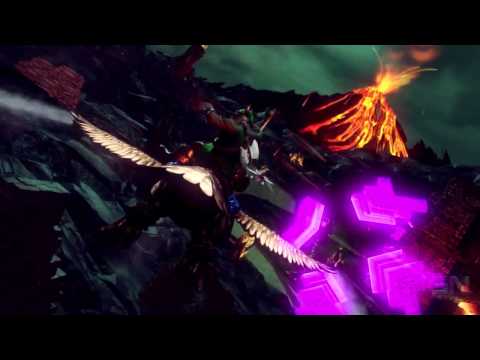 As Gamescom approaches this week, Sega has revealed a brand new gameplay trailer for Sonic and All Stars Racing Transformed. Highlights include a Starlight Carnival track from Sonic colors, a track based off After Burner, another one based off the TV studio level from Samba De Amigo and a floating island track from Skies of Arcadia. That's a lot of tracks to reveal all at once. But wait! There's more!
Hit the comment link for a screenshot from another Sonic track.
Seaside Hill returns…….again. Only this time, it looks more inspired by Generations version than Heroes. Sega must reeeeeeally love this level.
Thanks goes to Segabits for the heads up.