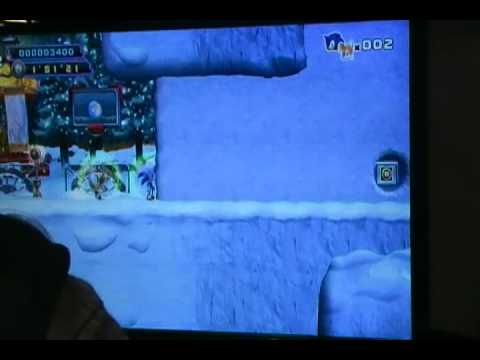 A new preview of Sonic the Hedgehog 4: Episode 2 from GDC 2012 has appeared over at Droid Gamers, and in it we learn that the mobile version of Episode 2 will contain two exclusive bonus levels.
The Android version will also come with two exclusive bonus levels that you will have to hunt down.
Sonic the Hedgehog 4: Episode 1 contained two Acts that were different in the console version, but whether the situation is the same here or not remains to be seen. Droid Gamers also shared a full demonstration of White Park Act 1, which you can view in the above video. You can read Droid Gamers' full hands-on preview at the below link.
Source: Droid Gamers